1. Experience – Professional holiday light installers have years of experience in installing lights on various types of properties. They know exactly how to install lights safely and efficiently, avoiding any potential hazards.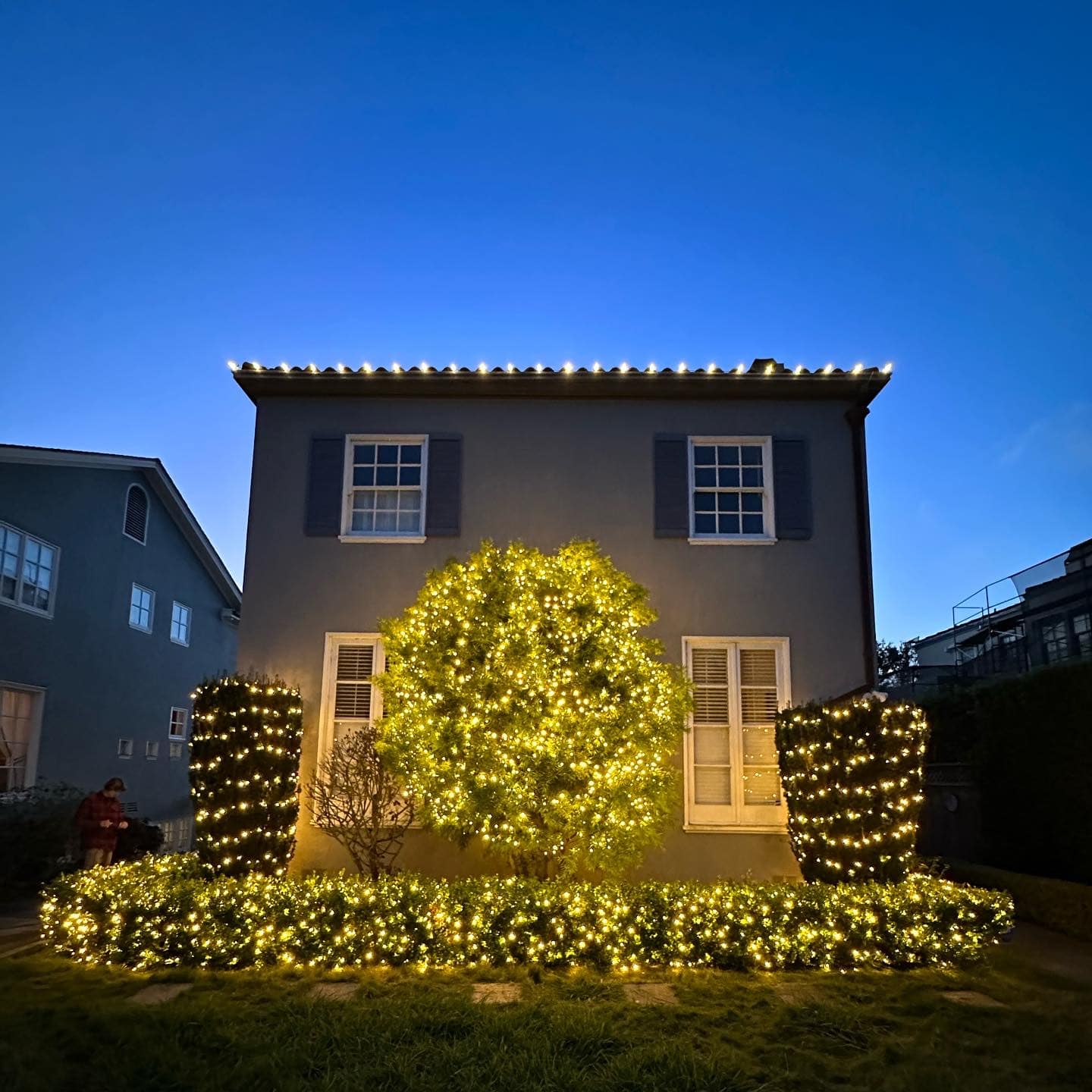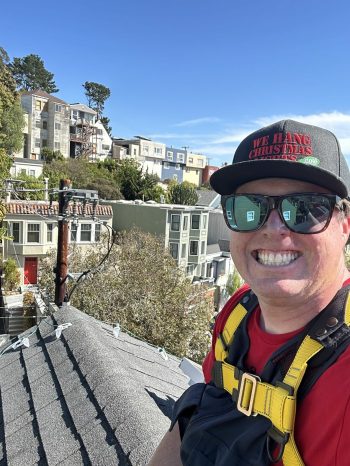 2. Safety – Hanging lights can be dangerous if you don't have the proper equipment or training. Professionals have the right tools and safety gear to ensure that the lights are installed safely and securely.
3. Time-Saving – Installing holiday lights can be a time-consuming process, especially if you're not experienced. Professional installers can get the job done quickly and efficiently, which can save you time to focus on other holiday activities.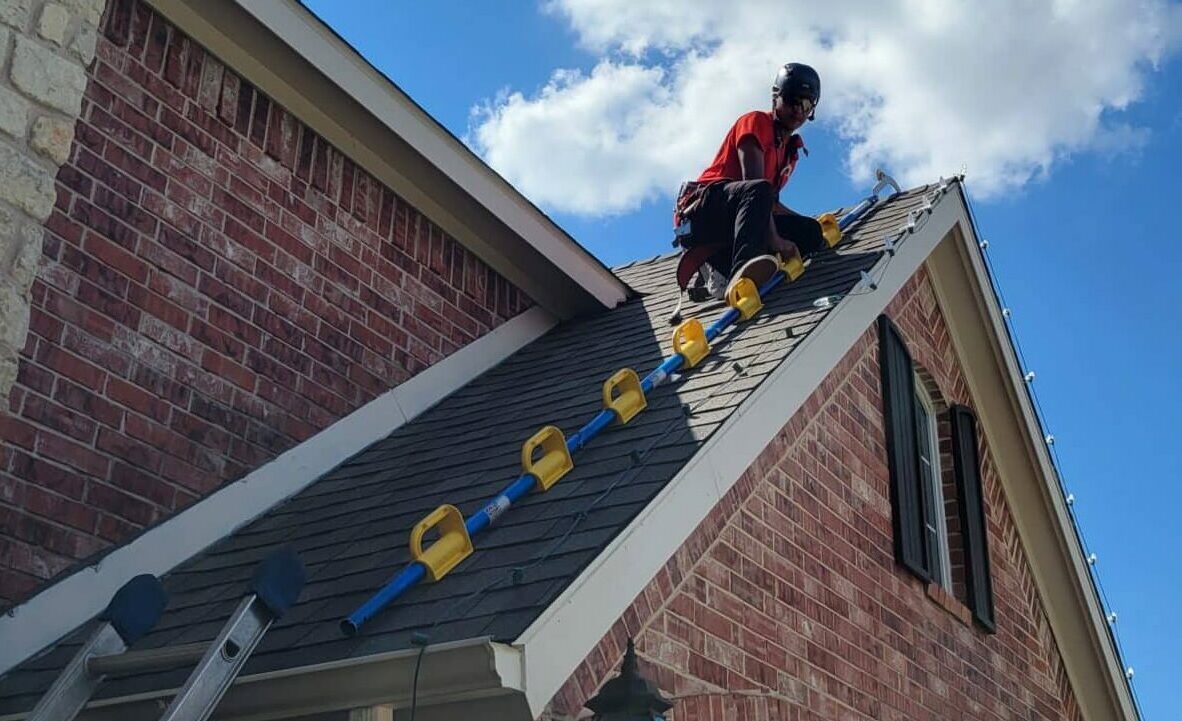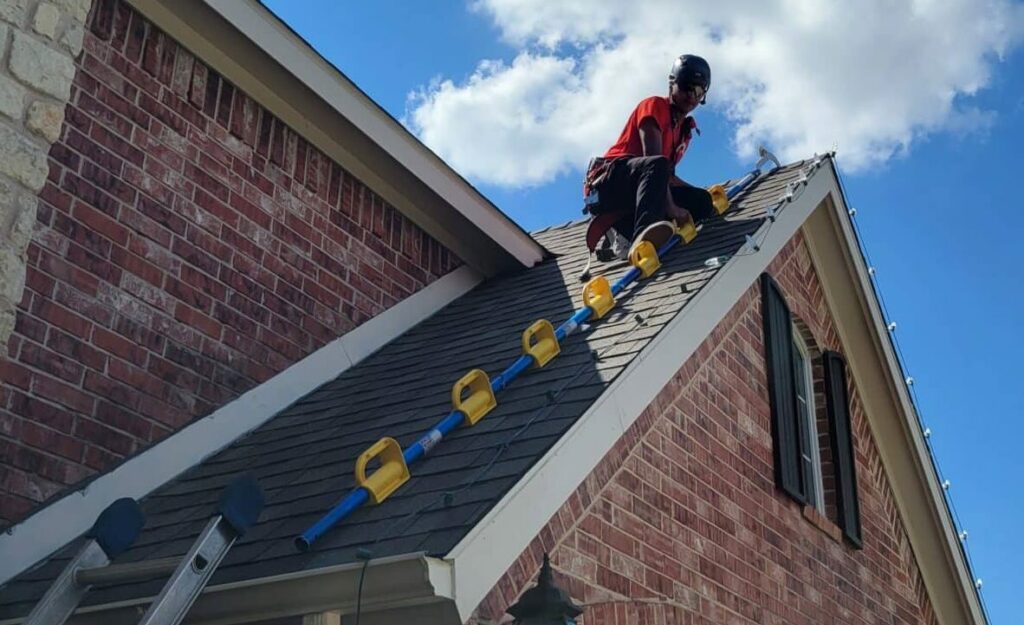 4. Quality of work – Professional installers ensure that the lights are installed correctly, and the end result is a beautifully lit property using only the highest quality professional products.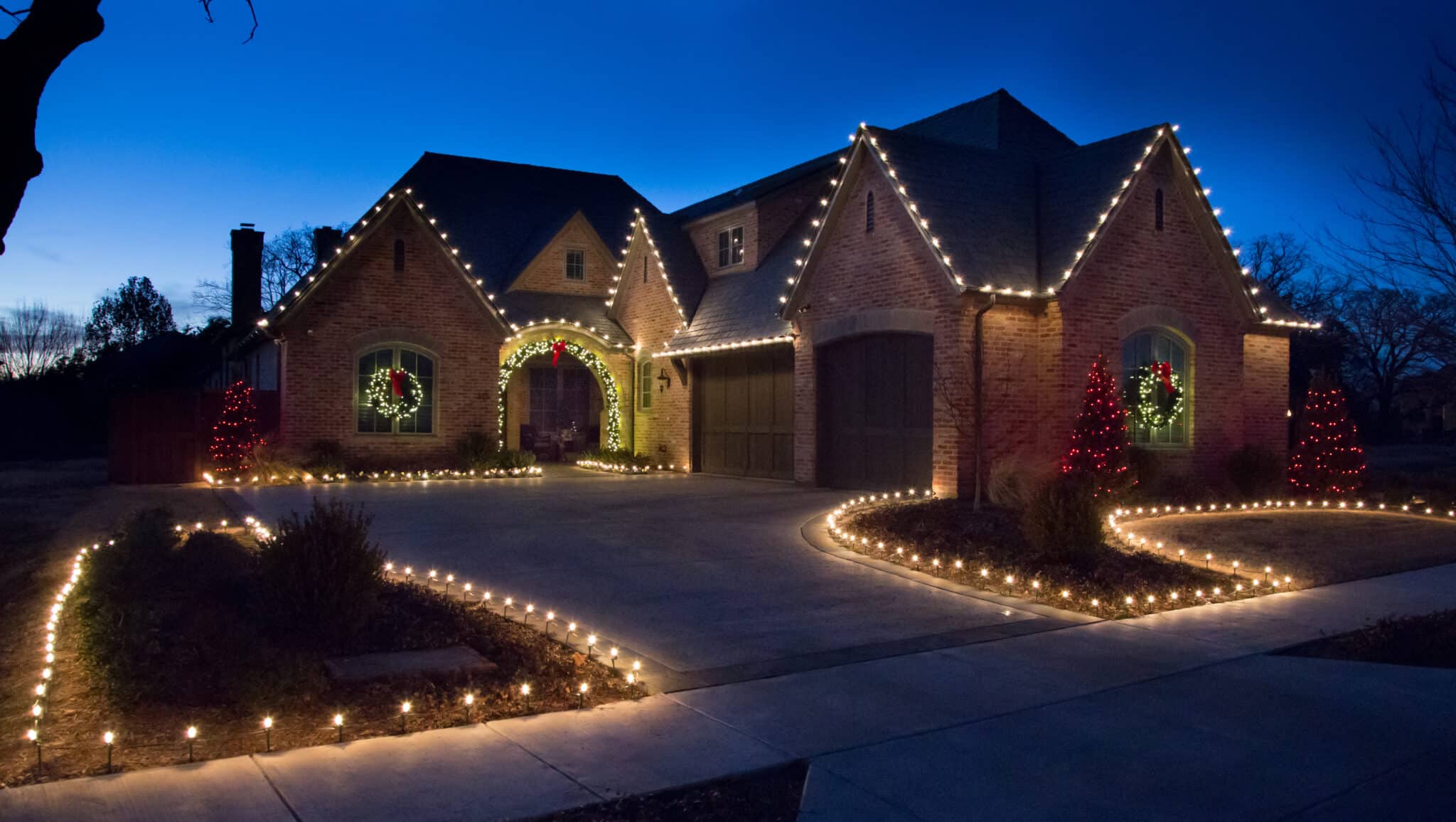 5. Storage – After the holiday season is over, the lights need to be taken down and stored safely. Hiring a professional means that they will take care of the storage and maintenance of your lights, ensuring that they are ready to use again next year.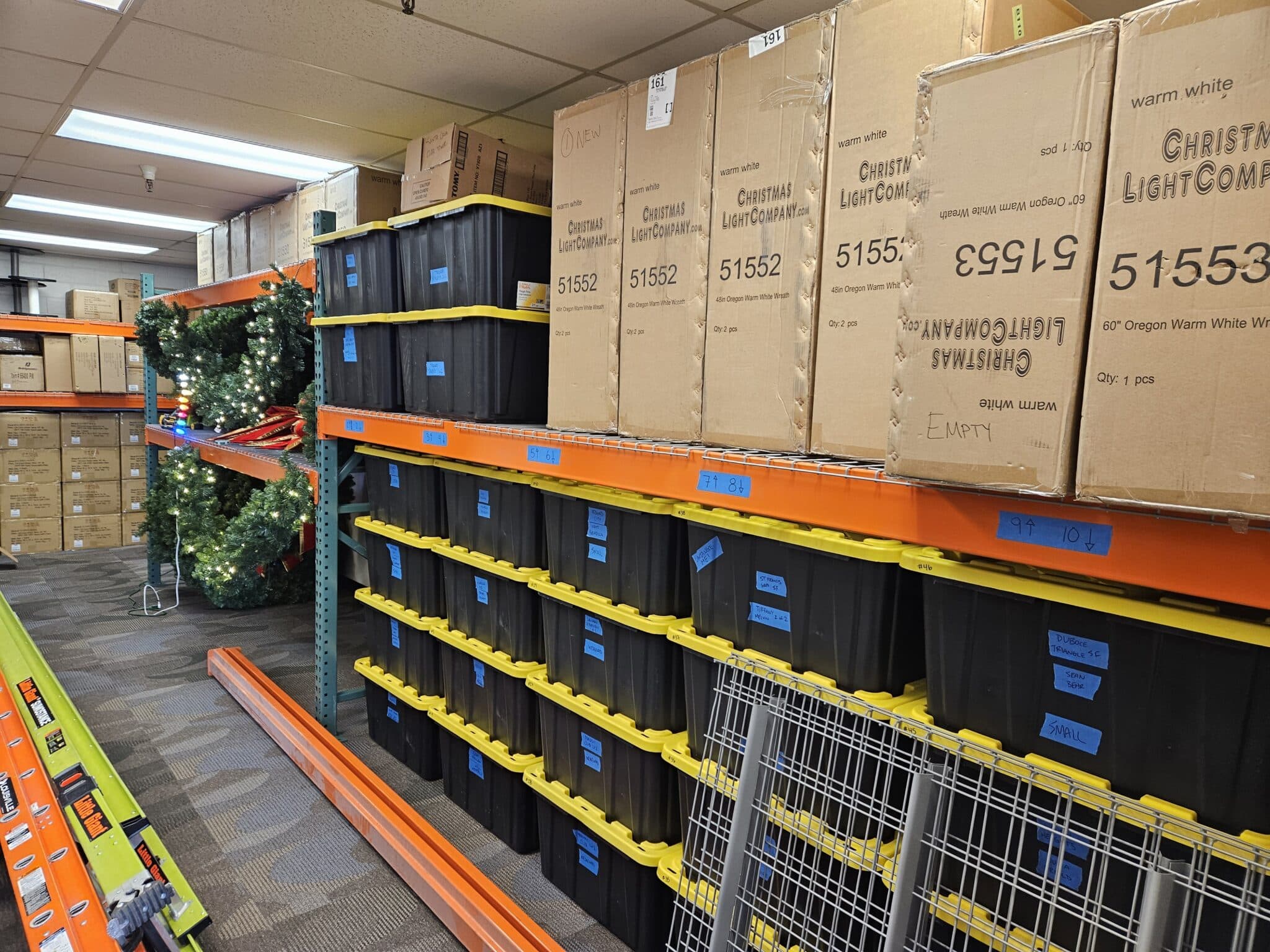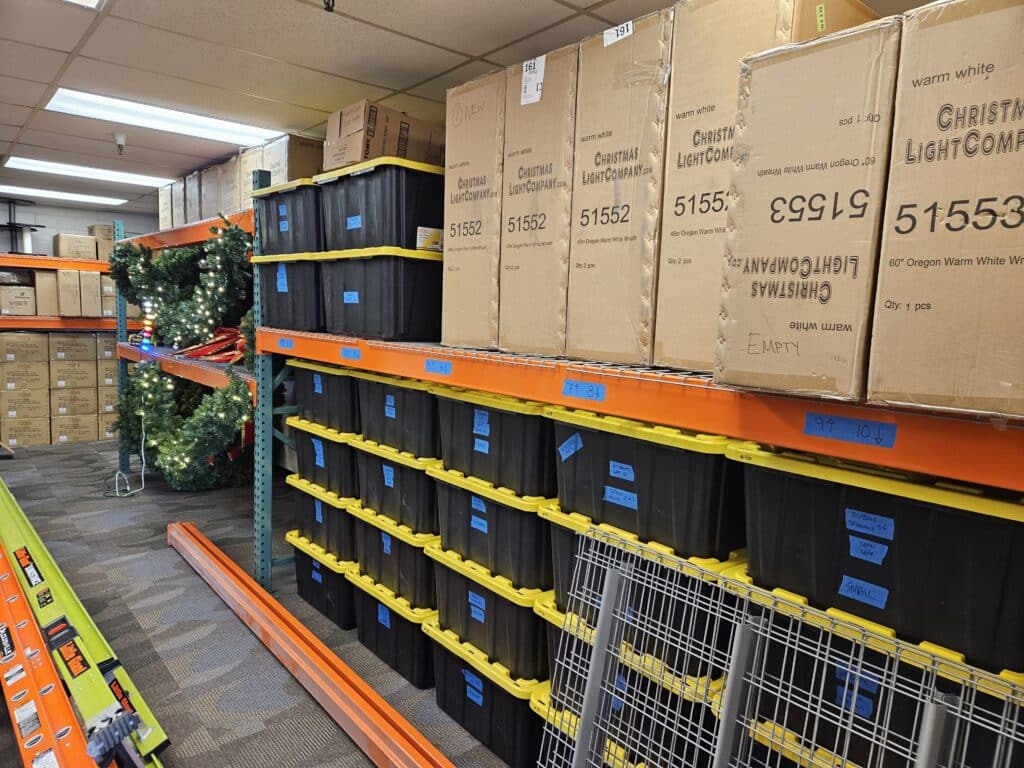 If you're unsure about climbing a ladder this year, or not exactly looking forward to untangling last years lights, but can't imagine the holidays without ...
Pacific Heights is one of the premier neighborhoods in San Francisco, where the residents go all-out with their holiday lighting and décor.
One unique aspect of decorating homes with Christmas or holiday lights in Hillsborough, is the use of high-end lighting products, such as specialty LED ...